Chisum Filtered Cigars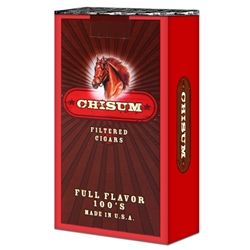 Chisum Filtered Cigars is a high quality, inexpensive brand created from unique blends of mostly dark top-quality Flue-cured, Burley and Oriental tobaccos, produced with a filter on the end and wrapped in a natural tobacco leaf. Chisum's are made the old-fashioned way, which means they are made the RIGHT way! Each of these filtered cigars will give you that smooth, rich and natural flavor with an undeniable satisfaction you're looking for. Try out one of the flavors today!
Chisum's come in multiple styles to choose from, Full Flavor, Menthol, Lights, Vanilla, and Cherry.

Chisum Filtered Cigars are distributed nationwide by Farmer's Tobacco Company, Cynthiana, KY. USA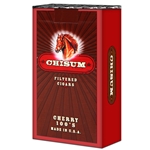 In stock as far as we know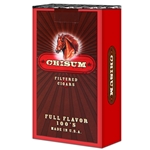 In stock as far as we know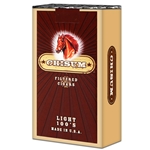 In stock as far as we know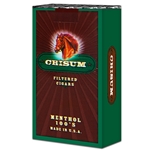 In stock as far as we know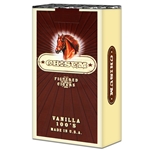 In stock as far as we know