Red Buck Filtered Cigars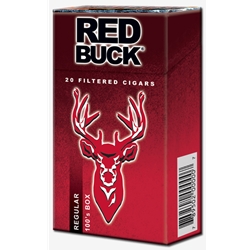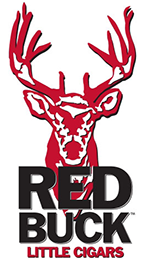 Red Buck Filtered Cigars are known as the 'America's Outdoor Smoke', made with the finest tobacco grown in the world - Kentucky Burley Leaf. Every filtered cigar consists of blended toasted tobaccos, rolled in a light air-cured burley and a natural tobacco wrapper. Each Red Buck Filtered Cigar consists of earthy blends of flavors giving the results of a long lasting slow burning premium tobacco with a pleasant aroma. Red Buck's offers a wide range of flavors to appease every smoker's taste buds. Once you've try one, you will see why the Red Buck brand is quickly becoming a consumer favorite!
Red Buck Filtered Cigars are distributed nationwide by Tantus Tobacco, LLC located in Russell Springs, KY. USA
Styles available: Full Flavor, Smooth, Menthol, Menthol Lights, Grape, Peach, Vanilla, Cherry, Strawberry, Sweet and Special Blend.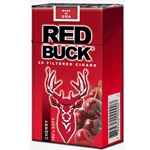 In stock as far as we know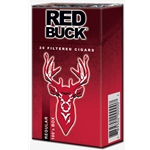 In stock as far as we know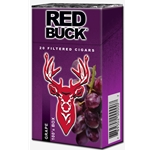 In stock as far as we know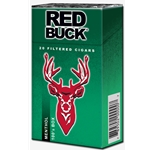 In stock as far as we know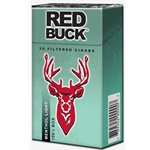 In stock as far as we know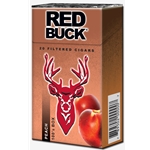 In stock as far as we know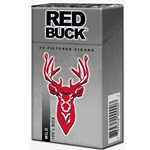 In stock as far as we know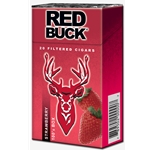 In stock as far as we know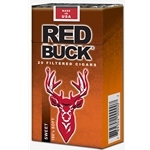 In stock as far as we know