American Spirit Pipe Tobacco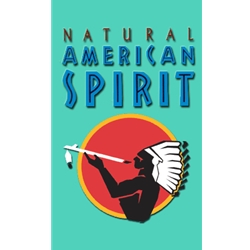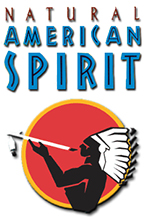 American Spirit Pipe Tobacco have long been the most popular of the natural tobacco brands. Each of the American Spirit tobacco blends are made with 100% US grown, 100% organic natural tobacco. No processed stems, no additives or preservatives, just high-quality flavor and depth made only from natural, and chemical-free ingredients. Smokers everywhere have grown to love American Spirits, we here at Smokers Discounts believes you will too! Manufactured by the Santa Fe Natural Tobacco Company, US.

American Spirit Pipe Tobacco available in: Organic, Original, and US Grown Blends.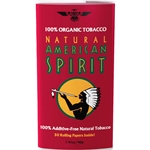 In stock as far as we know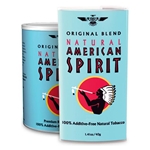 In stock as far as we know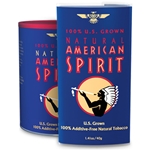 In stock as far as we know