Half and Half Pipe Tobacco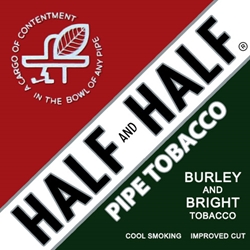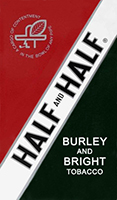 Half and Half Pipe Tobacco has proven to be favorite with by pipe smoking enthusiasts since 1909. Nicknamed "Burley and Bright" this mild-medium bodied aromatic blend of fine Burley and bright sweet Virginia tobaccos, continues to deliver smooth and easy flavorful smokes over and over.
Produced by Scandinavian Tobacco Group Lane LTD.
Available at a low discount price at Smokers Discounts.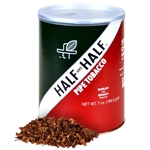 In stock as far as we know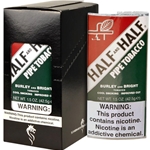 Out of stock but call us to be sure