Kentucky Select Pipe Tobacco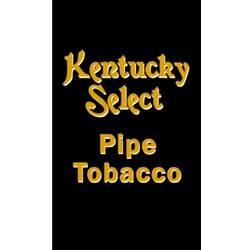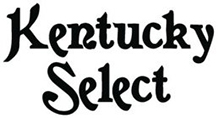 The Kentucky Select Silver Pipe Tobacco offers a smooth and hearty flavor with the best all natural tobaccos giving a super smooth taste followed by virtually no aftertaste. Kentucky Select is the perfect brand for beginners and the more experienced user.
Manufactured by East Carolina RYO, LLC.
Offered at a low price by Smokers Discounts.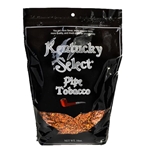 Out of stock but call us to be sure