Kentucky's Best Pipe Tobacco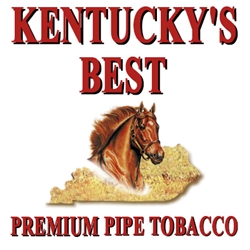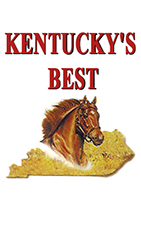 The World's Best Tobacco Comes From Kentucky!
Pipe Tobacco is an excellent blend of top-quality Flue-cured, Burley and Oriental tobacco possessing distinctive rich flavor with a pleasing aroma. Every Kentucky's Best is perfectly blended and shredded, cut slightly larger for the pipe smoker, roll your own and make your own crowds. Kentucky's Best is made the old-fashioned way, which means it's made the RIGHT way! For those dedicated smokers who like a smooth, rich and satisfying blend, but want a more affordable price, try any of the Kentucky's Best styles today. Manufactured by Farmer's Tobacco Co. of Cynthiana, Inc. Offered to you by Smokers Discounts!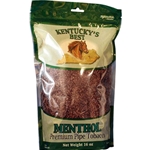 In stock as far as we know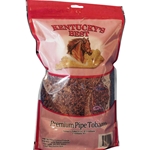 In stock as far as we know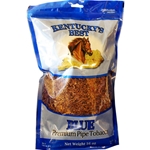 In stock as far as we know