Largo Pipe Tobacco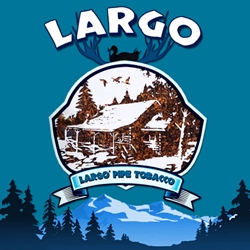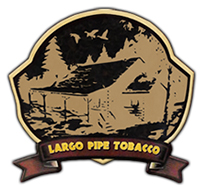 Pipe Tobacco is a great blend of selective Virginias and Burleys, air cured and ribbon cut. Guaranteed to produce a smooth and mild robust flavor. Largo has a distinct ability to satisfy any novice or the most experienced smoker. Largo has a flavor that is unique unto itself and it is a solid value that is worth trying.
Produced by Republic Tobacco L.P. of Glenview Illinois.
Largo Pipe Tobacco is available in Mellow, Menthol and Original.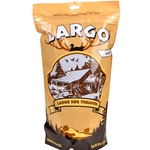 In stock as far as we know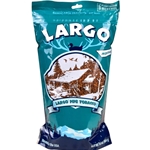 In stock as far as we know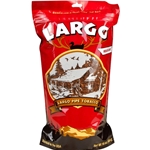 In stock as far as we know