OHM Pipe Tobacco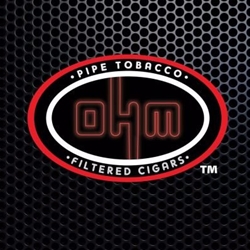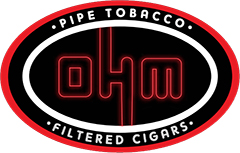 OHM Bold Pipe Tobacco is becoming one of our favorite brands. OHM is an all-natural, non-aromatic tobacco blend that doesn't have any artificial preservatives. Made from perfectly ripened Virginia and Burley tobaccos that are air cured. OHM produces a smooth, mild, distinctive taste and flavor, leaving behind an ambient scent that's never overbearing. Truth be told, this tobacco brand's lure is so strong, it can transform any novice smoker, to the most experienced, into devote followers.
Find out what we already know, try OHM's distinct flavors today!
Manufactured by Inter-Continental Trading Inc., USA. Offered to you by Smokers Discounts!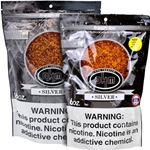 In stock as far as we know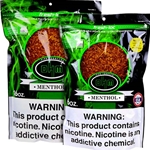 In stock as far as we know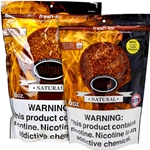 In stock as far as we know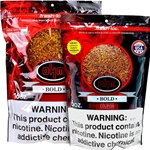 In stock as far as we know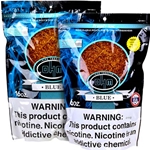 In stock as far as we know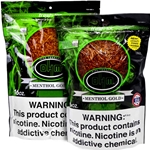 In stock as far as we know