Red Buck Pipe Tobacco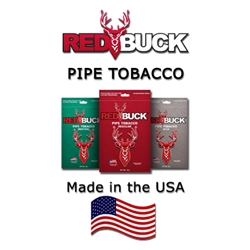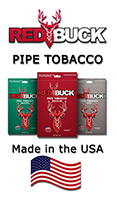 Red Buck Pipe Tobacco is a special unique brand made with the finest tobacco grown in the world, the Kentucky Burley Leaf. Red Buck continues to develop a reputation as a solid premium tobacco blend offered at a very low discount price. Produce by Tantus Tobacco in Kentucky USA, Red Buck is a proven must for any smoker.
Try one of our most trusted brand, right here at Smokers Discounts!
Red Buck Pipe Tobacco available in Full Flavor, and Smooth flavors.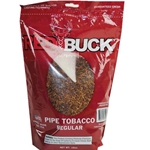 In stock as far as we know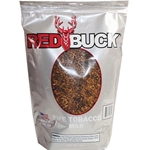 In stock as far as we know