Southern Steel Pipe Tobacco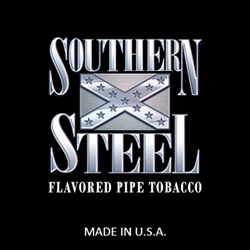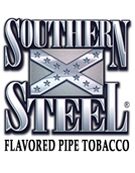 Southern Steel Pipe Tobacco is American-made by SX Brands in Richmond, VA. Each style consists of a bold flavor with a smooth blend made with versatile southern tobacco ingredients. Southern Steel combines tradition, value and modern sophistication with all the characteristics of the South, packaged up at a reasonably-priced durable, re-sealable foil pouch. Each Southern Steel is guaranteed to be fresh, ready to be shipped with a quality tobacco that delivers a superior smoking experience.
Southern Steel Tobacco available in Maximum Menthol, Maximum and Mellow.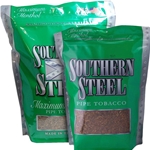 In stock as far as we know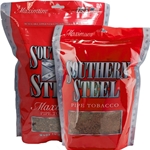 In stock as far as we know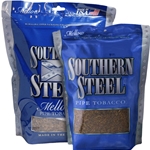 In stock as far as we know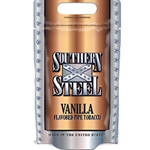 Out of stock but call us to be sure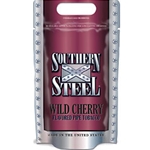 In stock as far as we know