Super Value Pipe Tobacco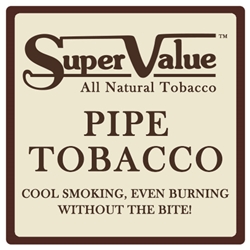 Super Value Pipe Tobacco is produced in the USA with all natural imported and domestic tobaccos. Super Value are incredibly popular due to their distinctive fulfilling taste and flavor, with little to no harsh bite. Each style of these creations are mild in taste, delivery a smooth and easy smoke. Super Value is produced by master tobacco blenders using a range of high-end techniques yielding amazing quality and flavor. Available in a variety of exotic styles each packed in specially designed flavor lock pouches, keeping this great tobacco fresh and ready to use for a long, long time.
Manufactured by Sutliff Tobacco Richmond, VA. Distributed by Dream Castle Tobacco
Super Value Pipe Tobacco available in: Black Cavendish, Cherry, Vanilla Cavendish and Whiskey.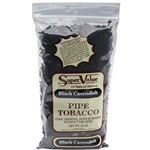 In stock as far as we know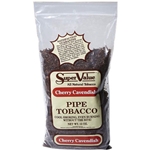 In stock as far as we know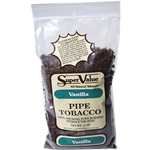 In stock as far as we know