King Edward Cigars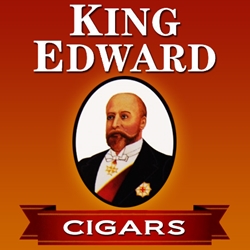 King Edward Imperial Cigars are mild-bodied machine made smokes that offer a subtle flavor with a smooth draw. Imperial cigar consists of a special blend of tobacco derived from four different countries and encased in a natural leaf wrapper, allowing for a complex combination of tastes you won't soon forget. King Edward Imperial cigars offer excellent taste, price, and quality every time.
Manufactured by: Swisher International, Inc.
Available here at: Smokers Discounts!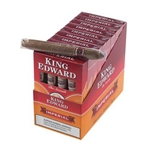 In stock as far as we know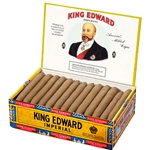 In stock as far as we know