Smokin Joes Pipe Tobacco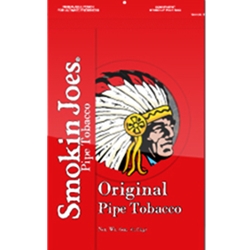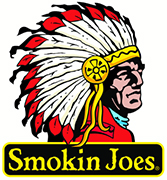 There's no mistaking the smooth, rich taste of a genuine Native American Premium Blend Tobacco.

Smokin Joes Pipe Tobacco is a top selling and very affordable non-aromatic line featuring a medium cut blend of aged Virginia flue-cured tobaccos paired with double toasted burley and Maryland leaf. Smokin Joes is the First Native American-Owned and Operated Tobacco Manufacturer, located in Lewiston, NY on the Tuscarora Indian Nation.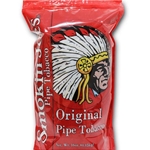 In stock as far as we know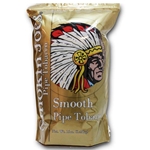 In stock as far as we know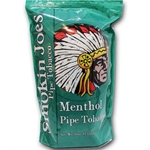 In stock as far as we know