Cheyenne Filtered Cigars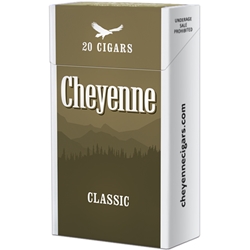 Cheyenne Filtered Cigars is the brand that pioneered the filtered cigar. Cheyenne's are medium bodied and have a mild to medium cigar flavor to it. Each filtered cigar is wrapped in a thin tobacco paper that allows the burn to be natural and soothing instead of harsh burning chemicals. Cheyenne's are designed to provide the smoker with an ultimate sensation of what true regular tobacco should be like. Cheyenne's will never disappoint even slightly, so indulge in this great experience for the price now!
Cheyenne's come in a wide variety of flavors, Classic, Full Flavor, Menthol, Extreme Menthol, Grape, Peach, Vanilla, Wild Cherry, Xotic Berry and Sweet Tip.
Cheyenne Filtered Cigars are distributed nationwide by Cheyenne International, LLC located in Grover, NC. USA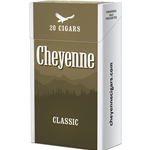 In stock as far as we know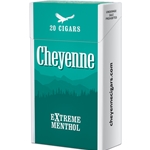 In stock as far as we know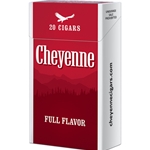 In stock as far as we know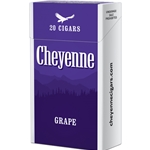 In stock as far as we know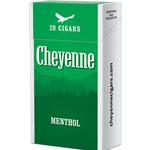 In stock as far as we know
In stock as far as we know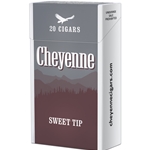 In stock as far as we know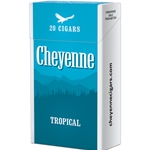 In stock as far as we know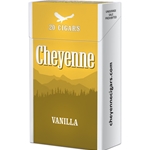 In stock as far as we know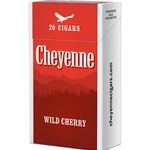 In stock as far as we know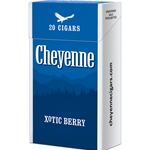 Out of stock but call us to be sure