FILTERED CIGARS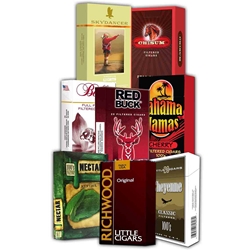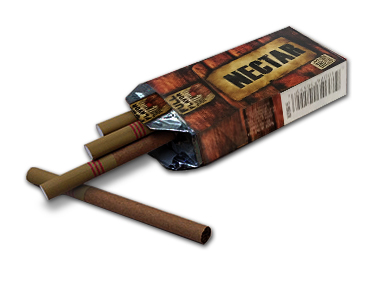 Filtered Cigars

have grown in popularity as cigarette prices continue to skyrocket! The best part of smoking a premium

filtered cigar is experiencing the same great taste, but at a fraction of the cost. Smokers Discounts offers some of the lowest prices on a wide selection of the world's finest smokes.


Our popular discount filtered cigar brands include the Richwood's, Red Buck's, and Nectar. Because each f
iltered
cigar is equipped with its own filter just like a cigarette, this enhances the tobacco inside allowing each smoke to give off a distinctive taste with a pleasant aroma, ending with a smooth finish.
Specials are available for sale each week online, look for a brand and style you like buy a
Filtered
Cigar today!