Seneca Filtered Cigars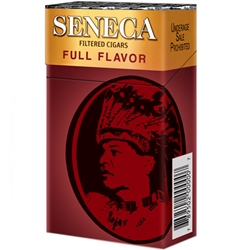 Seneca Filtered Cigars are native-made, uniquely wrapped with an all-natural "sweet" tobacco leaf. Each filtered cigar makes for a superb and satisfying smoke. Sophisticated and well-loved by their loyal fans, and rolled with consistent quality, Seneca Filtered Cigars are smooth and easy to smoke.
Available in multiple styles and flavors, Cherry, Grape, Menthol, Peach, Regular, Silver, and Smooth.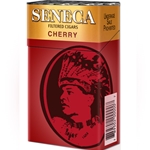 In stock as far as we know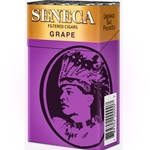 In stock as far as we know
In stock as far as we know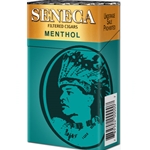 In stock as far as we know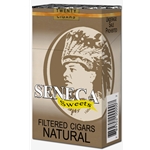 In stock as far as we know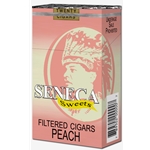 Out of stock but call us to be sure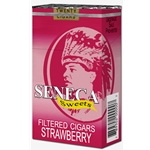 Out of stock but call us to be sure
In stock as far as we know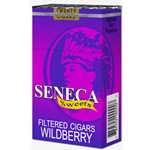 Out of stock but call us to be sure