Middleton Black & Mild Cigars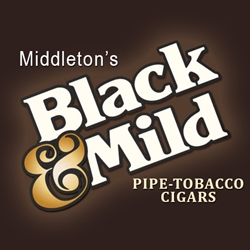 John​ Middleton's roots in tobacco date back to the founding of a small Philadelphia tobacco shop in 1856 to serve customers seeking cigars and pipe tobacco.​​​ Today, Black & Milds have been one of the top selling pipe tobacco cigars on the market. Each cigar is filled with aromatic Middleton's pipe tobacco and wrapped in a homogenized wrapper and binder. Black & Mild cigars deliver a unique and high quality smoking experience offering a slow burn with a full flavor taste with a sweet aroma. The Cavendish, Burley, and Virginia Pipe tobaccos used in each cigar are sure to give you the pleasurable smoke you are looking for. Considering that these cigars are extremely popular on the market, Smokers Discounts offers them in numerous varieties of sizes and flavors.
Manufactured by John Middleton Tobacco Company, Limerick, PA.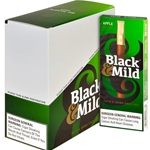 In stock as far as we know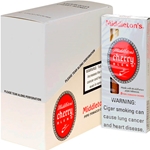 In stock as far as we know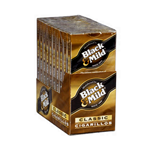 Out of stock but call us to be sure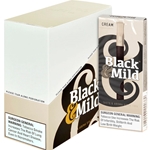 In stock as far as we know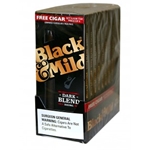 Out of stock but call us to be sure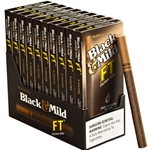 In stock as far as we know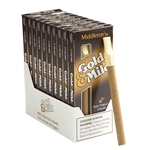 In stock as far as we know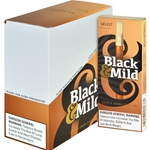 In stock as far as we know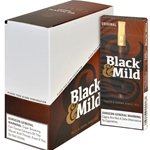 In stock as far as we know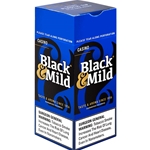 In stock as far as we know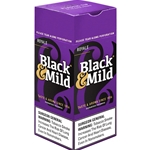 In stock as far as we know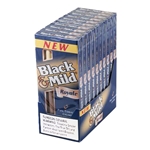 In stock as far as we know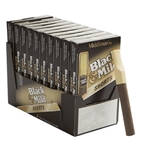 Out of stock but call us to be sure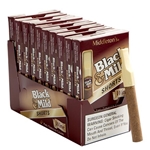 In stock as far as we know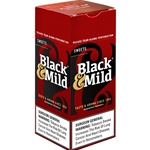 In stock as far as we know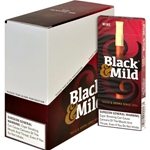 In stock as far as we know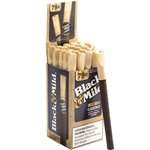 In stock as far as we know
In stock as far as we know