Gambler Filtered Tubes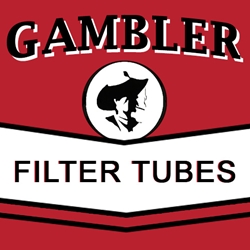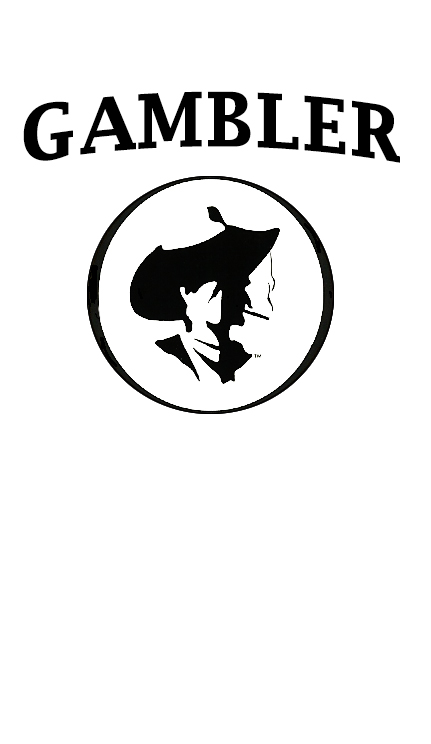 Gambler Filtered Tubes are made with the highest quality cigarette paper on the market and burn so consistent you simply cannot make a better choice! Fill them up with your favorite tobacco and get a faster, easier fill and better taste with an experience of a one of a kind smoke. Gambler Filter Tubes are especially made to pack perfectly and provide a smooth draw, allowing the flavor of the tobacco to stand out. Every Gambler Filter Tubes comes in 200-count boxes. Forget about retail stores, start tubing today and save money!
Manufactured by: Republic Tobacco, Glenview, IL USA
Available here at: Smokers Discounts!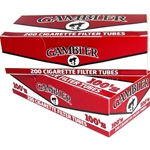 In stock as far as we know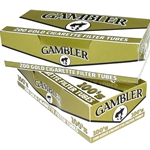 In stock as far as we know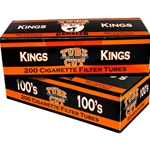 In stock as far as we know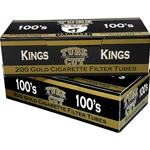 In stock as far as we know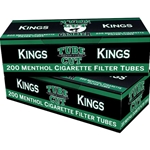 In stock as far as we know