Dutch Masters Cigars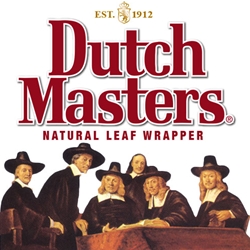 Dutch Masters Cigars are classy smokes made from premium quality, hand-picked tobacco leaves. Each Dutch Masters cigar is machine-made with no compromise in quality or taste. Made in Puerto Rico, they come in many distinct flavors and in pure tobacco smoke varieties as well. These cigars are made of Caribbean basin Cuban-seed tobacco blend that is tied using an HTL binder. Dutch Masters are known by some as the greatest cigars in history.
Manufactured and distributed by Altadis USA.
Available here at Smokers Discounts!
In stock as far as we know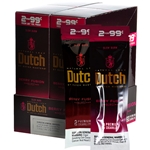 In stock as far as we know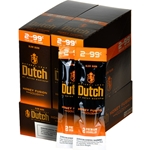 In stock as far as we know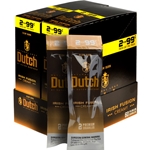 In stock as far as we know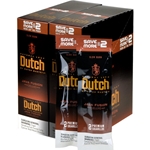 In stock as far as we know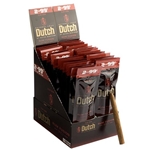 In stock as far as we know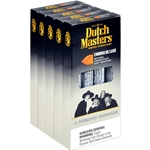 In stock as far as we know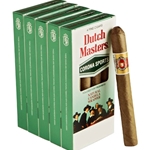 In stock as far as we know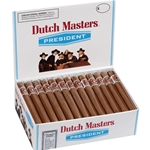 In stock as far as we know