Criss Cross Pipe Tobacco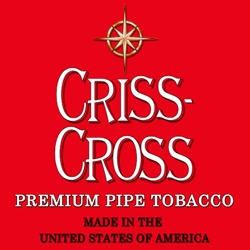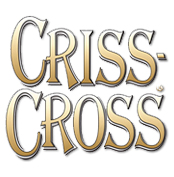 Pipe Tobacco is a domestic blend of perfect combinations of Burley and Virginia tobaccos, air cured and ribbon cut. Expertly produced with a smooth, mild, distinctive fulfilling taste and flavor, Criss Cross has the ability to satisfy any novice or the most experienced smoker, due to its ability to bring out a rather mellow smoke with a consistent burn.
Produced by SX Brands in the USA.
Criss Cross Pipe Tobacco is available in Mint, Original, and Smooth flavors.
In stock as far as we know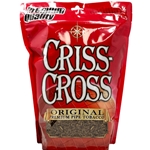 In stock as far as we know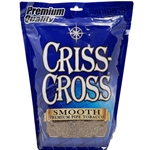 In stock as far as we know