Captain Black Pipe Tobacco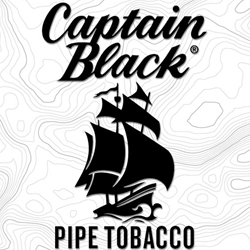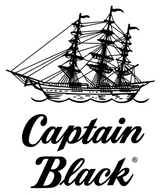 Captain Black Pipe Tobacco is the most well-known smoking brands in the world. Created from Virginia and Cavendish tobacco leaves, this aromatic blend has a mellow flavor intensity that yields a medium to mild smoke, eliminating all the harshness that comes with many full bodied tobaccos. From novice to the most experienced smoker, Captain Black Pipe Tobacco is the perfect choice. Try out this legendary brand right here at Smokers Discounts!
Manufactured exclusively by the Scandinavian Tobacco Group.
Captain Pipe Tobacco blends are available in: Gold, Original, and Royal Blue.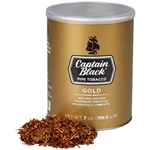 In stock as far as we know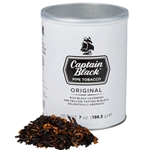 In stock as far as we know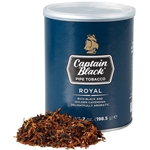 In stock as far as we know