Gambler Pipe Tobacco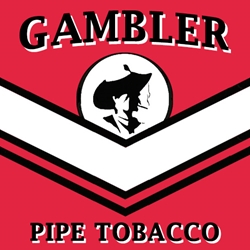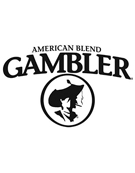 Gambler Pipe Tobacco offers a smooth and mellow taste of blended fine cut Burley and Virginia tobaccos focusing solely on traditional taste and strength, without the harsh aftertaste. A staple brand of the roll your own, make your own class, Gambler's straightforward American blend still has the ability to deliver a fine quality tobacco everyone has grown to love over the years. Manufactured by Republic Tobacco, Glenview, IL USA and offered right here at Smokers Discounts!
Gambler Pipe Tobacco is available in Mellow, Mint, Regular and Light Pouches.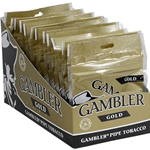 In stock as far as we know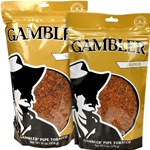 In stock as far as we know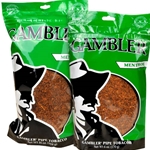 In stock as far as we know