Paladin Pipe Tobacco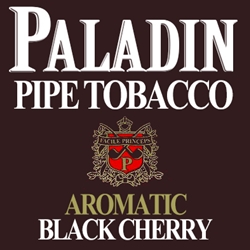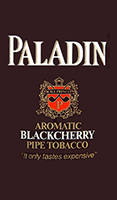 Paladin Black Cherry Pipe Tobacco is made from a blend of loose cut Virginia and Burley tobaccos combined to create a mild, slightly aromatic smoke that's defined by its notable black cherry aroma. Paladin is a classic American aromatic that's been a staple among the P&C Faithful since day one, and it's still a consistent best-seller today.
Manufactured exclusively by the Scandinavian Tobacco Group.
Offered to by Smokers Discounts.