Swisher Sweets Cigars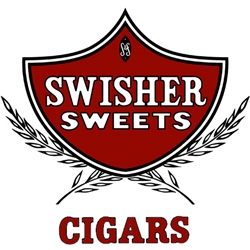 Swisher Sweets are among the most popular bestselling machine made cigars on the market today. Produced in Jacksonville, Florida by Swisher International, these cigars are a unique blend of quality tobaccos and special flavorings that produces a very mild, sweet tasting, satisfying smoke. Swisher Sweets are cigars that caters to all manner of cigar smokers-from the casual to the seasoned. Try any of the styles listed below, you won't be disappointed!

Manufactured by: Swisher International, Inc.
Available here at: Smokers Discounts!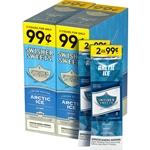 In stock as far as we know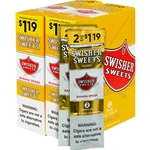 In stock as far as we know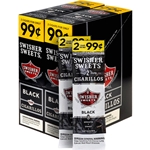 In stock as far as we know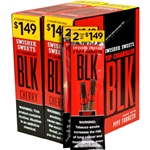 In stock as far as we know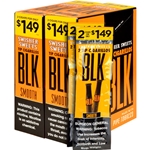 In stock as far as we know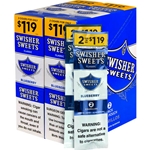 In stock as far as we know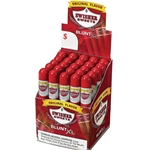 In stock as far as we know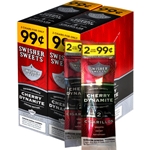 In stock as far as we know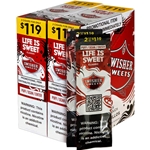 In stock as far as we know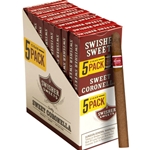 In stock as far as we know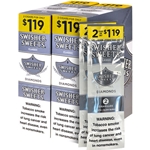 In stock as far as we know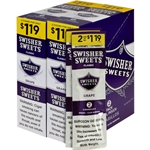 In stock as far as we know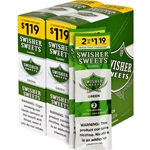 In stock as far as we know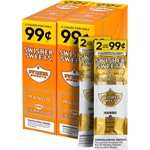 In stock as far as we know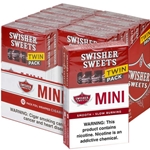 In stock as far as we know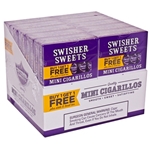 Out of stock but call us to be sure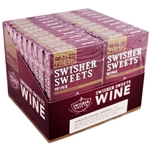 In stock as far as we know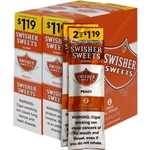 In stock as far as we know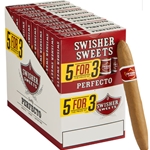 In stock as far as we know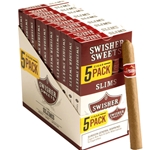 In stock as far as we know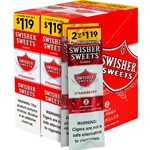 In stock as far as we know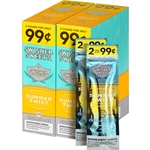 In stock as far as we know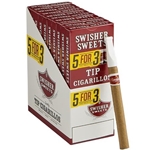 Out of stock but call us to be sure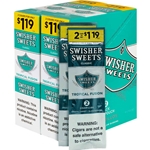 In stock as far as we know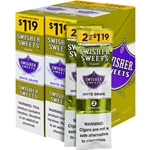 In stock as far as we know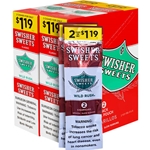 In stock as far as we know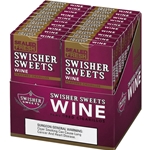 In stock as far as we know