Swisher Sweets Filtered Cigars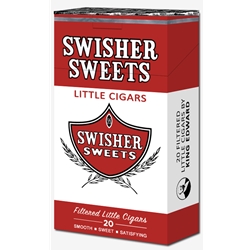 Swisher Sweets Filtered Cigars are famous for their easy and consistent burn, packed with special blends of premium tobaccos that have been infused with a unique flavor to bring you a smoke that is smooth, mild and aromatic. Swisher Sweets are created by Swisher International, one of the largest cigar manufacturers in the world. Located in the United States, these cigars combine the finest tobaccos sourced from both inside and outside our borders.
Available in multiple styles and flavors, Cherry, Grape, Menthol, Peach, Regular, Silver, and Smooth.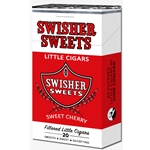 In stock as far as we know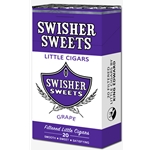 Out of stock but call us to be sure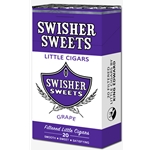 Out of stock but call us to be sure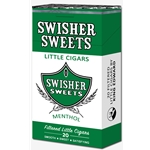 In stock as far as we know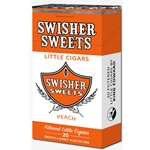 Out of stock but call us to be sure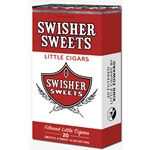 In stock as far as we know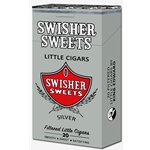 In stock as far as we know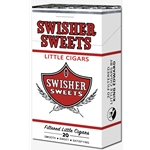 In stock as far as we know