Ashton Cabinet Selection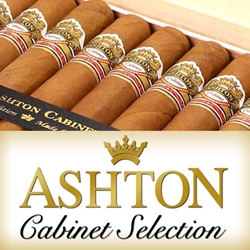 A hint stronger than the Ashton Classics, the Ashton Cabinet Selection are hand-rolled premium cigars that are individually created with tobacco fillers and binders originated in the Dominican. Bundled up in four to five year aged Connecticut-Shade wrappers, Ashton Cabinet Selection premium cigars offer a hint of oak, with a bit of pepper and other spices joined by a roasted aroma with a finishing touch of rich and creamy smoke filled flavors.
The Ashton Cabinet Selection is a premium line cigar offered at an everyday smoker's price, affordable and available to cigar connoisseurs everywhere! Try the one of the varieties of sizes and flavors listed below at our online cigars. Each of these styles are in stock today at a low discount price! Call us for more details!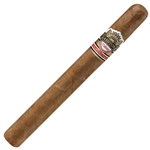 Ashton Cabinet Selection No. 8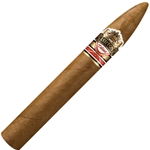 Ashton Cabinet Selection Pyramid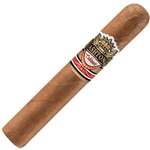 Ashton Cabinet Selection Trés Petite